Ever wondered how to paint the inside of clear ornaments from the craft store? I'm showing you a few different methods.
We are counting down to the weekend we can chop down our Christmas tree. We have an annual tradition of going to a Christmas tree farm, Marisol is in charge of choosing the Christmas tree, and Flynn is in charge of chopping it down. We load it onto a cart, they shake it for us and bundle it up and we load it up on top of the car and drive home to decorate it while sipping festive drinks, nibbling on food, and watching Christmas movies. It's one of my favorite days.
We are adding some hand-painted ornaments to our tree this year. I'd been wanting to try this for a while and found myself with an opportunity to do them for 5 Minutes for Mom thanks to Testor's.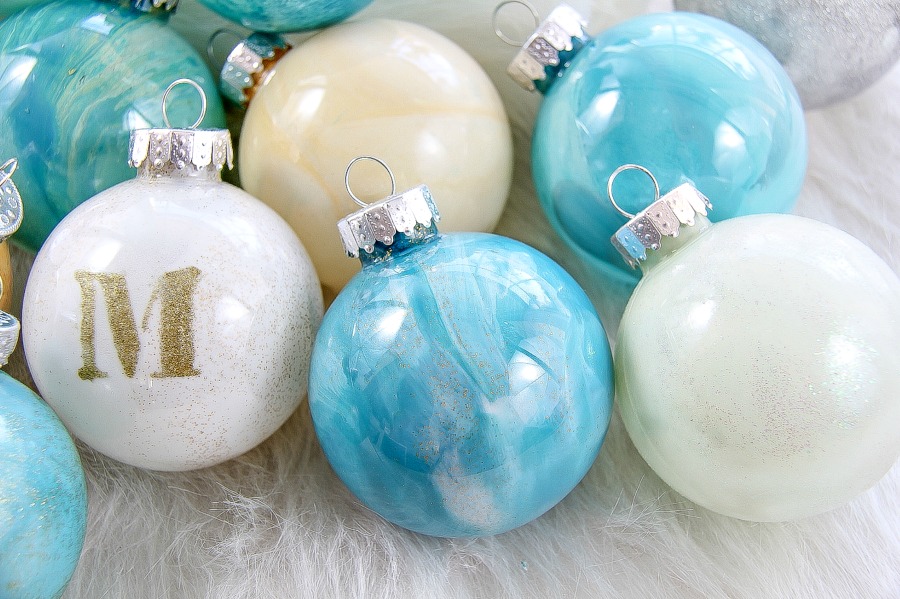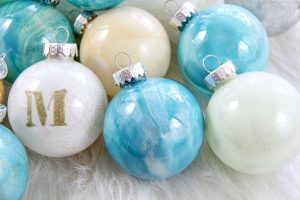 So, if you are looking for a fun project to do with the kids this holiday season, head on over and grab the details on how to make these.