If you've wondered how to start a family scrapbook, we've put together beautiful family scrapbook page ideas and layouts for inspiration.
I have been slowly putting together scrapbook pages of the kids and I. Eventually, I will put together a family album along with individual albums for each of the kids that will be passed onto them as they get older.
Family scrapbook ideas
Marisol and Flynn are 6 days old in this photo. You can see just how different they were in this photo and that has never changed.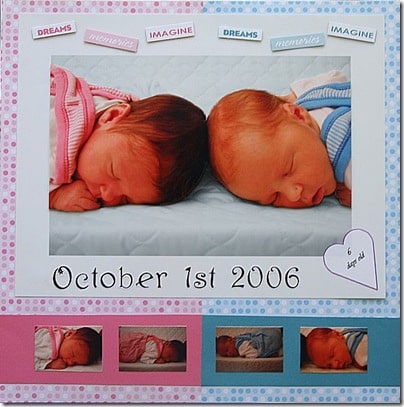 These next two pages of all three kids make my heart happy. These pages will go into the family scrapbook.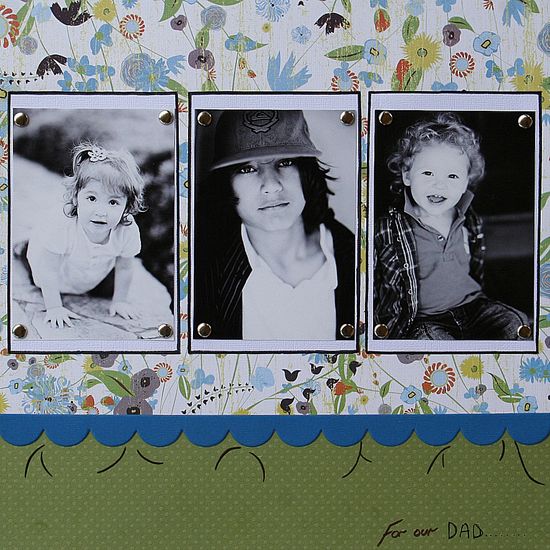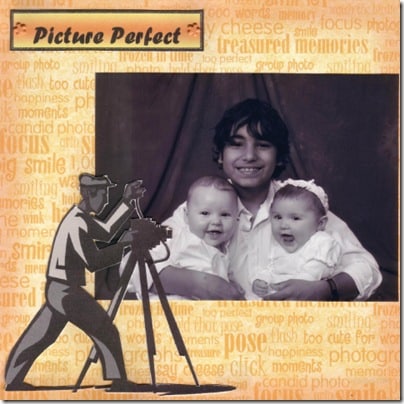 These next three scrapbook pages will go in each of the kids individual scrapbooks.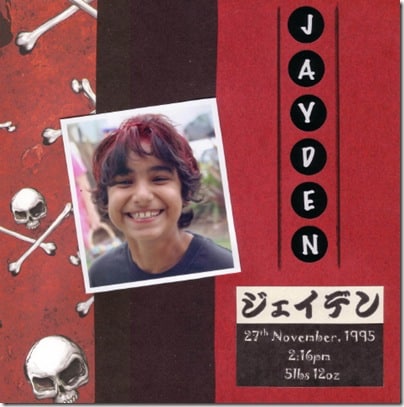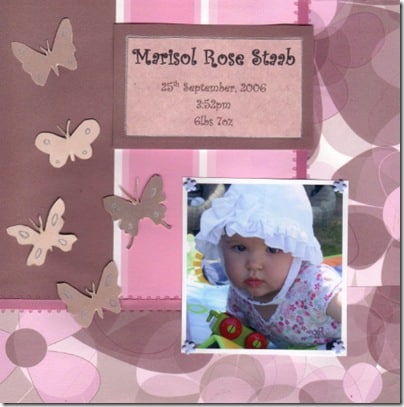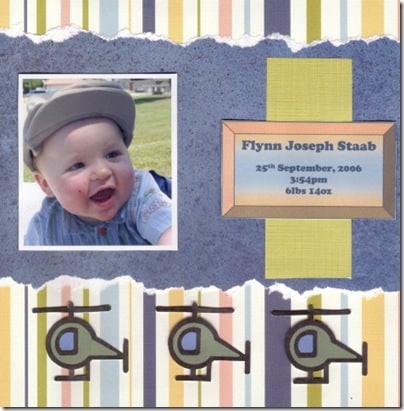 The following scrapbook pages were from a small Mother's Day album that I made for myself one year. I'm so glad I kept photos of these pages because after several house moves I have no idea where that scrapbook is now. Hopefully I will come across it in the boxes in our attic because these pages bring me so much joy. If not, at least I can print these off and make a new one.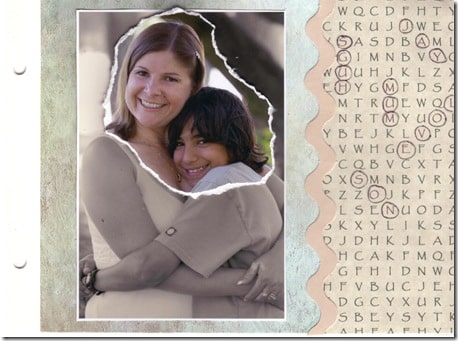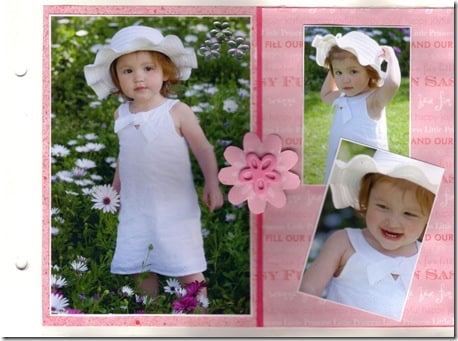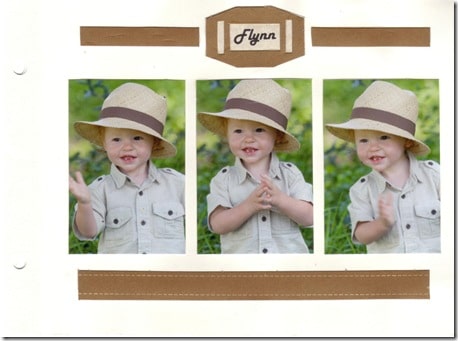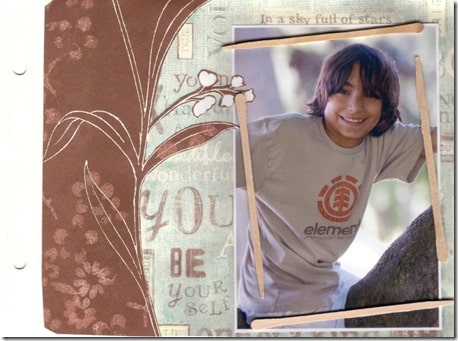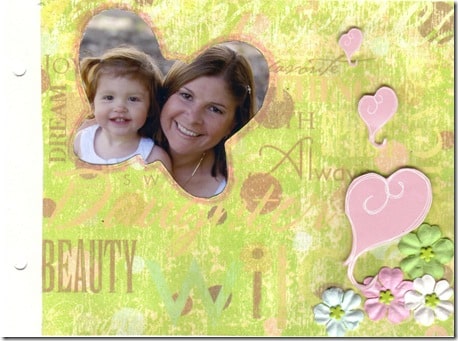 More scrapbook page ideas for a scrapbook that I'm making for Jay. Two of these pages are of him with a friend when he was in elementary school. The last one is of his middle school graduation.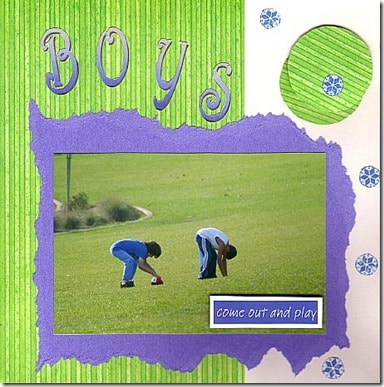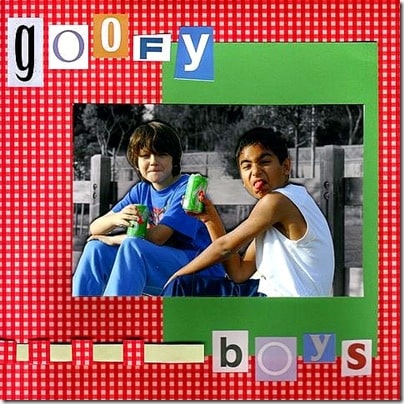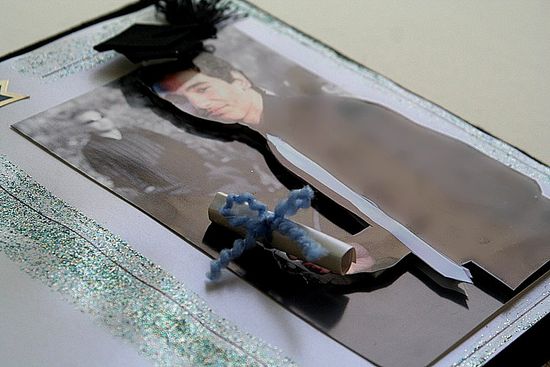 More scrapbook page layout ideas
Are you looking for even more scrapbook page layout ideas? Take a look at these including homemade scrapbook albums.
Have you made a family scrapbook? Share a link of yours in the comments that other scrapbookers can use for inspiration.
Please pin this post for later: