These candy-filled Grinch themed holiday ornaments are the perfect addition to your Christmas tree. They also make a great gift this holiday season.
If you are looking for a quick and easy project that kids can make and gift to their friends this Christmas, then take a look at these ornaments inspired by The Grinch that I'm sharing over at Jo-Lynne Shane's blog.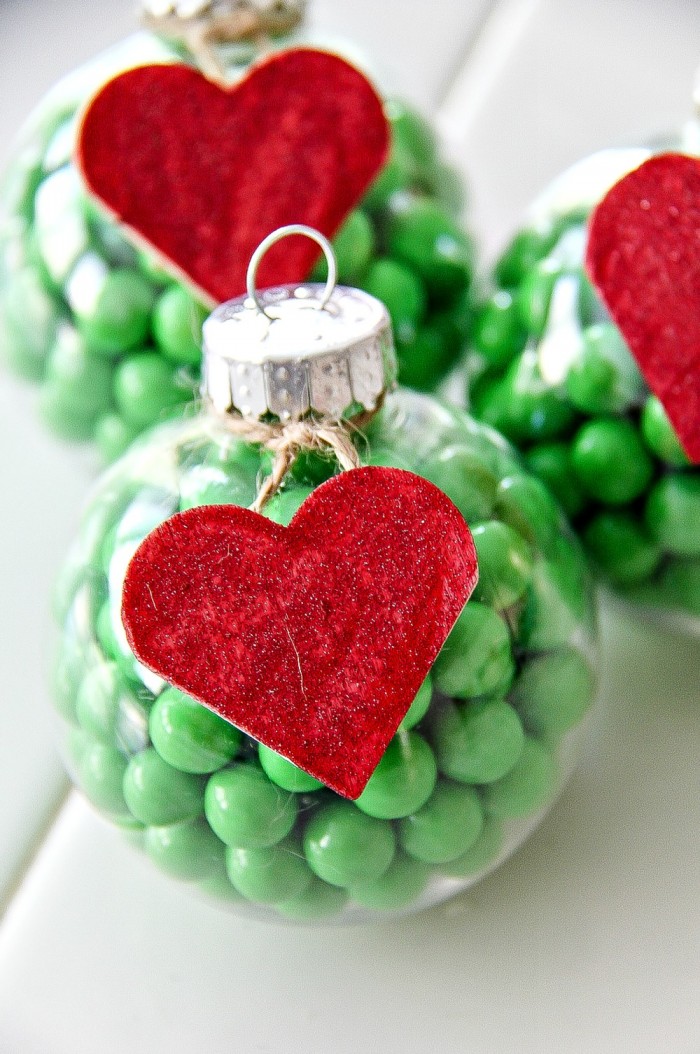 Not only will these make for a fun handmade Christmas gift, but they'll look great on your Christmas tree. Make them with the whole family while watching The Grinch this holiday season.
Looking for more fun ideas inspired by The Grinch? Take a look at my Gluten-free movie night treats inspired by The Grinch too.