We have great ideas to get the kids out in the garden to grow fruit, vegetables, and flowers this spring including books and kits to help.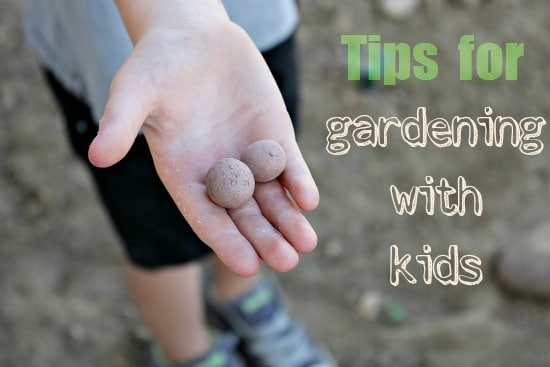 Note: This article was previously written for the website Rusty and Rosy which is now offline.
Here are some fun ways to get your kids out in the garden.
Planting seeds and seed bombs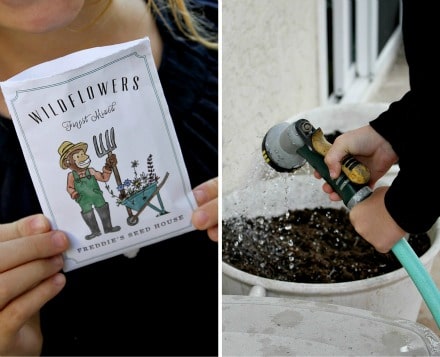 All you need are pots with soil or a garden bed, along with seeds or seed bombs to get the kids started.
Use this planting time to hold a 'garden classroom'. Teach them about what it takes to grow plants from a seed – from planting it in the soil, to watering it, and how the sun plays its part. They will love planting flowers that bring butterflies and birds to the garden.
Growing their own fruit and vegetables is a rewarding experience, not only will they be able to grow and care for their plant, but they will also learn where their food comes from and how it is grown. Kids are also more likely to want to try new fruits and vegetables if they've grown it themselves, so encourage them to pick it when it's ready and teach them how to wash and prepare their food.
Gardening kits
If you don't have a green thumb (like me) and are looking for a simple way to get your kids into the garden, there are lots of gardening kits available that come with simple step-by-step instructions. Here are a few that you might want to start with:
Miracle-Gro® Kids Gardening Kits
Growums Garden Kits
Creativity For Kids Garden Crafts
Klutz Good Growing Kit
Gardening with Kids Kits
Potting Shed Creations Kids
Books about gardening with kids
These books offer lots of tips, advice and fun activities to encourage your kids to spend more time in the garden.
Gardening with Kids, by Catherine Woram
Kids' Container Gardening: Year-Round Projects for Inside and Out, by Cindy Krezel
Mrs. Spitzer's Garden, by Edith Pattou
The Curious Garden, by Peter Brown
Wildlife Gardening, by Martyn Cox
Organic Gardening for Kids, by Elizabeth Scholl
Roots, Shoots, Buckets & Boots: Gardening Together with Children, by Sharon Lovejoy
Grow It Cook It, by DK Publishing
Ready, Set, Grow! A Kid's Guide to Gardening, by Rebecca Spohn
How a Seed Grows, by Helene, J. Jordan
More great gardening ideas