Get creative for your Pinkalicious party with these magical and fun crafts, activities, and printables that are Pinkalicious-approved!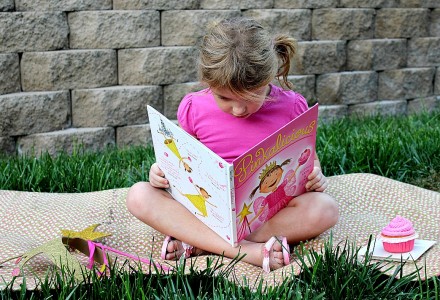 My daughter absolutely loves Pinkalicious by Elizabeth Kann and Victoria Kann. We decided to spend a day, recently, reading the book and doing some fun activities and craft projects inspired by it.
Note: I originally created this post for the website Rusty and Rosy, however that website is now offline so I moved my content over here.
Pinkalicious fun for kids
We began our day by reading the book together and talking about all of the funny things that happen, then we sat down and planned the rest of our day. Of course, the first thing my daughter wanted to do was bake pink cupcakes, just like in the book.
Pinkalicious cupcakes
We went to the store to buy ingredients and then baked the cupcakes together. She cracked the eggs and poured the ingredients into the bowl, and then mixed the ingredients together. Once our cupcakes were baked and cooled, I piped on bright pink frosting.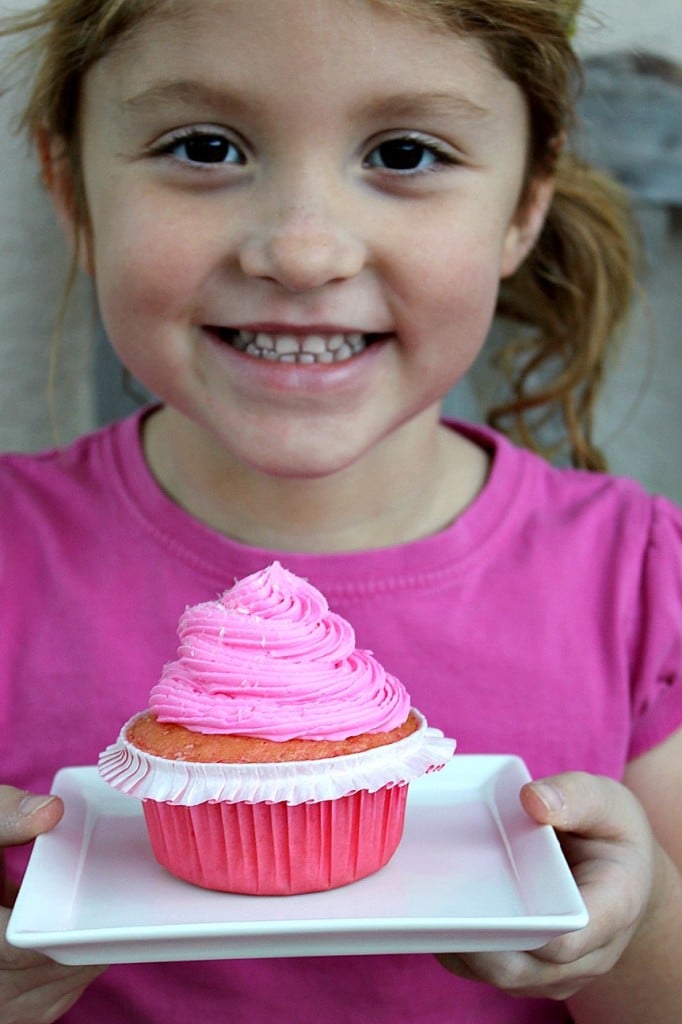 Pinkalicious crafts
While the cupcakes were baking, we set to work making a crown and wand, just like Pinkalicious wears when she dresses up. These are perfect for a Pinkalicious party or even a Halloween costume.
Crown and wand craft supplies
Gold glitter foam crown and/or gold glitter foam sheet
Pink glitter glue
Wood dowel rod
Pink ribbon
Pink acrylic paint
Paintbrush
Hot glue
How to make a foam crown and wand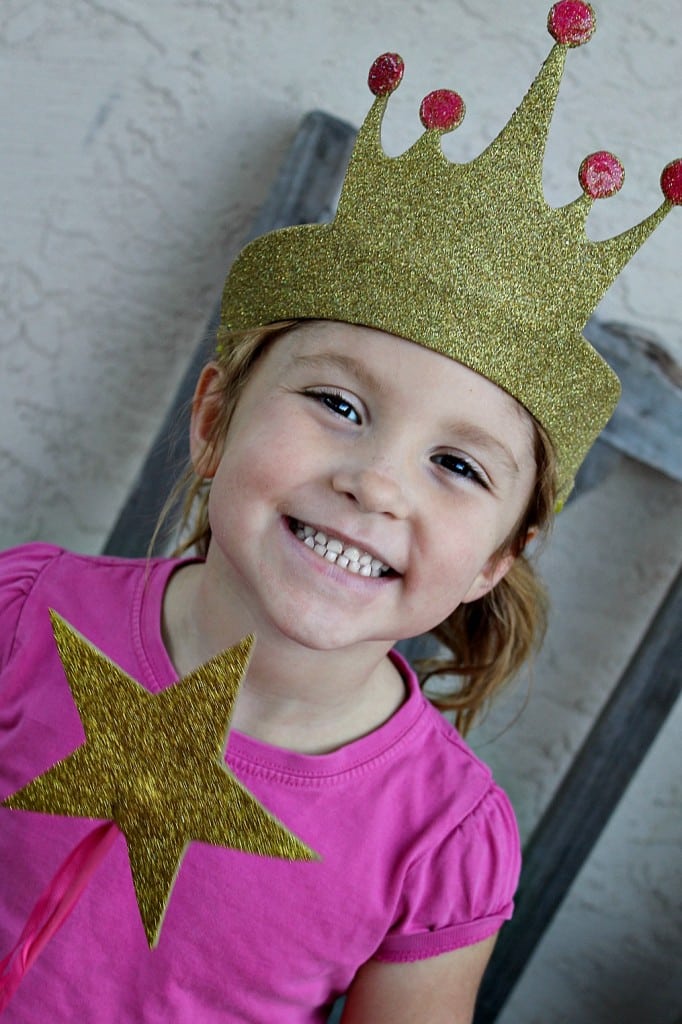 If you weren't able to purchase a gold foam crown at the craft store, sketch a crown shape on the back of your foam sheet and cut it out. You will need to staple elastic to it to keep it on your head.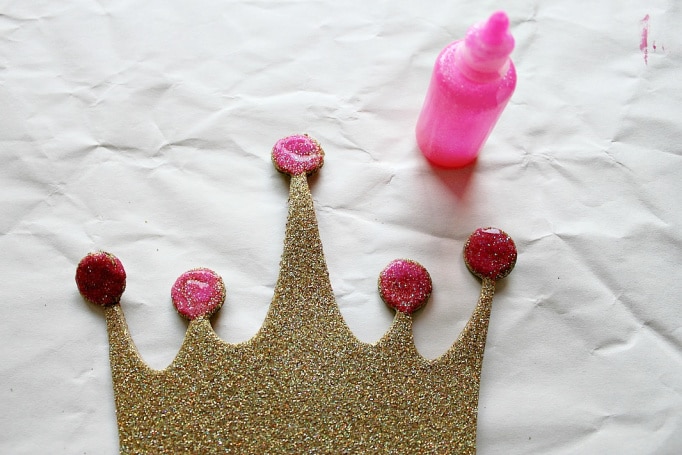 Put pink glitter glue on the top of the crown and set it aside to dry.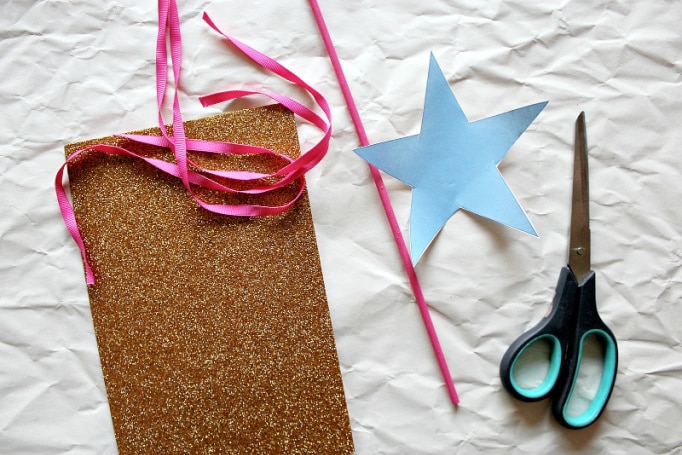 Paint the wood dowel rod with pink paint and set it aside to dry.
To make the star for the wand, use a cookie cutter, or print a star using PicMonkey or Canva. Trace it onto the back of the foam sheet and cut it out. You will need two stars.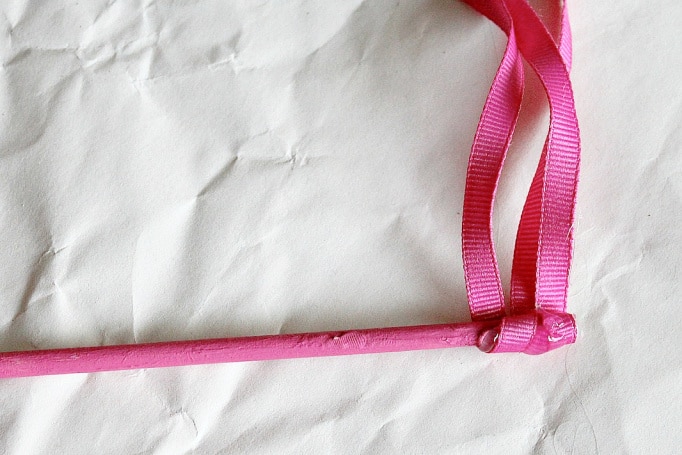 Put glue on one end of the wood dowel rod and wrap the ribbon around it.
Put more glue over the top and on the inside of both stars and press them together over the ribbon.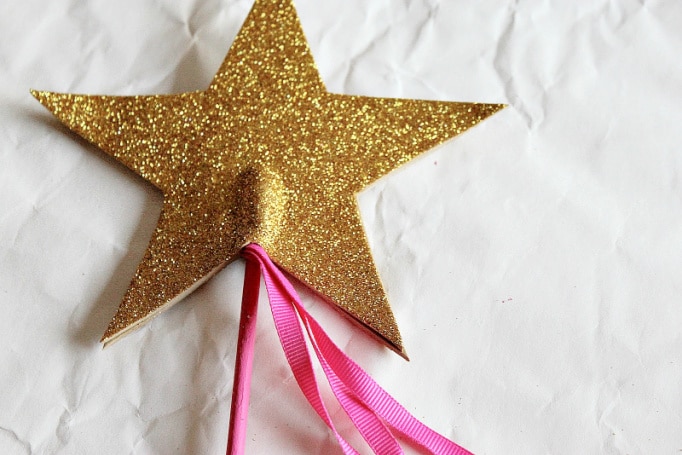 Pinkalicious printables
Download and print our free Pinkalicious activity page. The kids can draw and color their favorite scene from the book and complete the word search.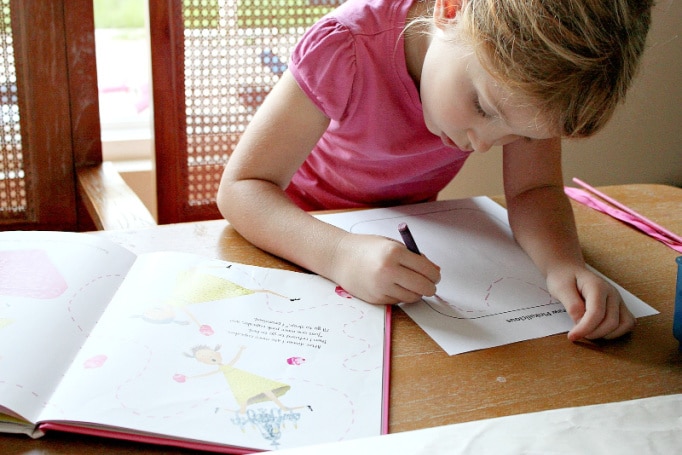 Please pin this post for later