These 10 last-minute classroom Valentine's Day gifts that you can make with kids are sure to put a smile on everyone's face.
My two youngest kids are heading into high school later this year and are well past the age of wanting to make Valentine's Day classroom gifts. I really miss that age. Although if truth be told I loved making these more than the kids did.
Here are 10 last-minute gifts and cards kids can make this Valentine's Day and give to their classmates.
You're One In A Minion Valentine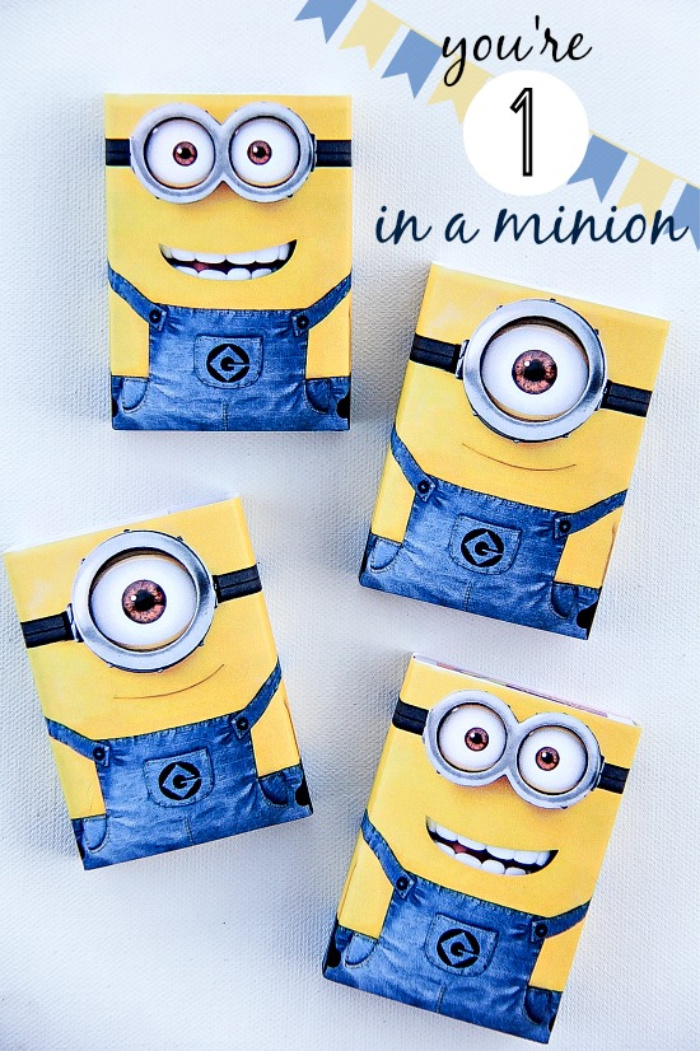 These 'You're One In A Minion' Valentines are my most downloaded printable. Wrap them around boxes of raisins, Twinkies, or make cake pops with them.
You're A Hoot Valentine
These 'You're a Hoot' Valentines I created a few years ago for The Centsible Life blog. This is a great weekend craft project for the kids.
Ladybug Valentine's Day Card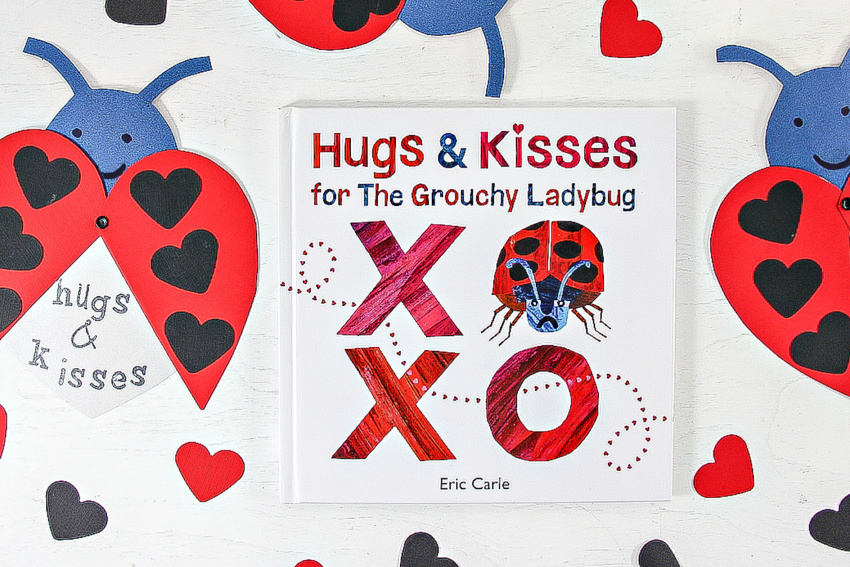 These Ladybug Cards are part of a book and craft series I've been doing over at Harper Kids. Get creative during storytime with the kids this weekend. Take this book into the classroom to read and then hand out the handmade cards.
Halo's Love Bugs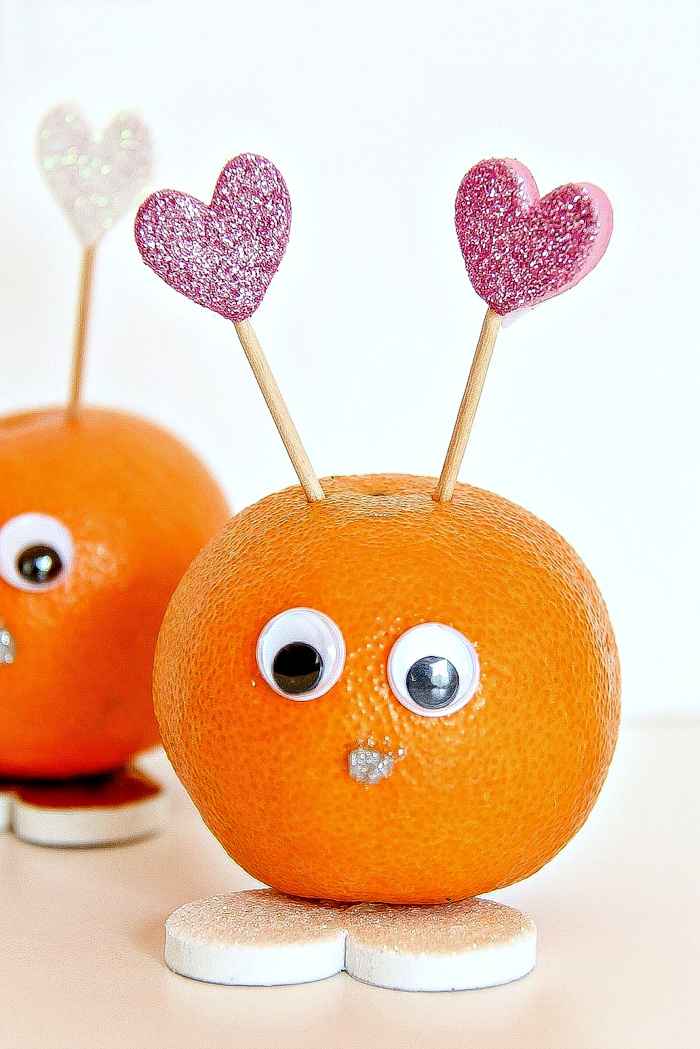 These Halo's Love Bugs for Valentine's Day are not only adorable, but they are healthy and delicious too.
You Are Ah-MAZE-ing Valentine
We are still big fans of all things LEGO, and kids are going to love these LEGO marble maze Valentine's that I created for The Centsible Life.
Jolly Rancher Heart Eye Emoji Lollipops
Kids are all about emoji fun, so they are bound to love these Jolly Rancher Heart Eye Emoji Lollipops.
Peel The Love Mandarin Valentine's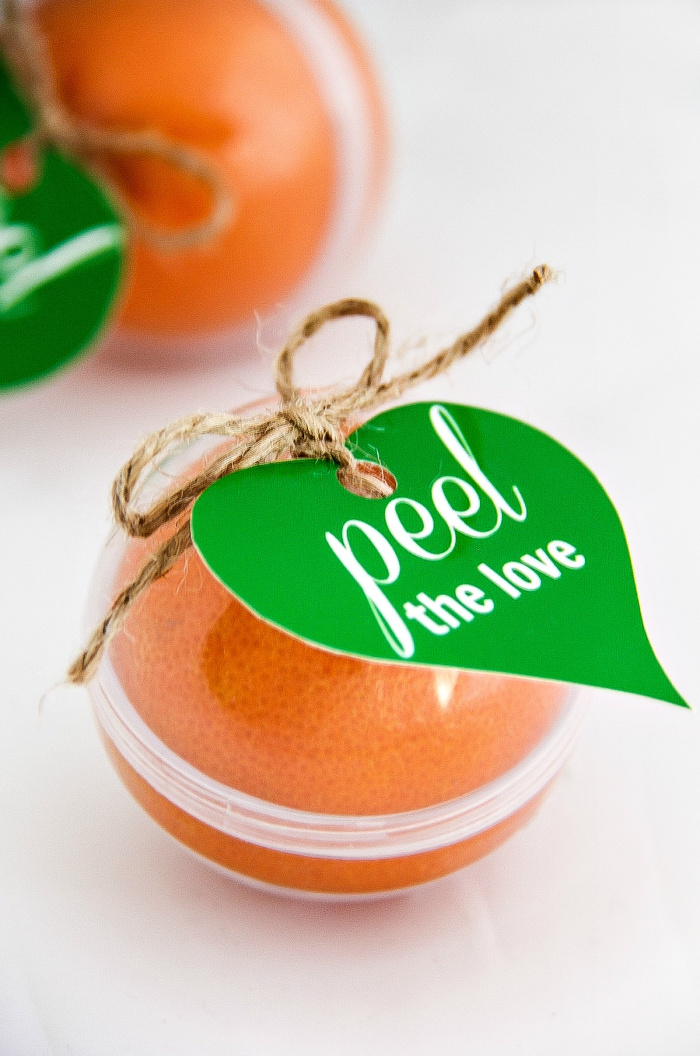 These Peel the Love Halo's mandarin Valentine's are perfect for classrooms who have strict rules about candy and sweets in the classroom.
I Think You're Kool Valentine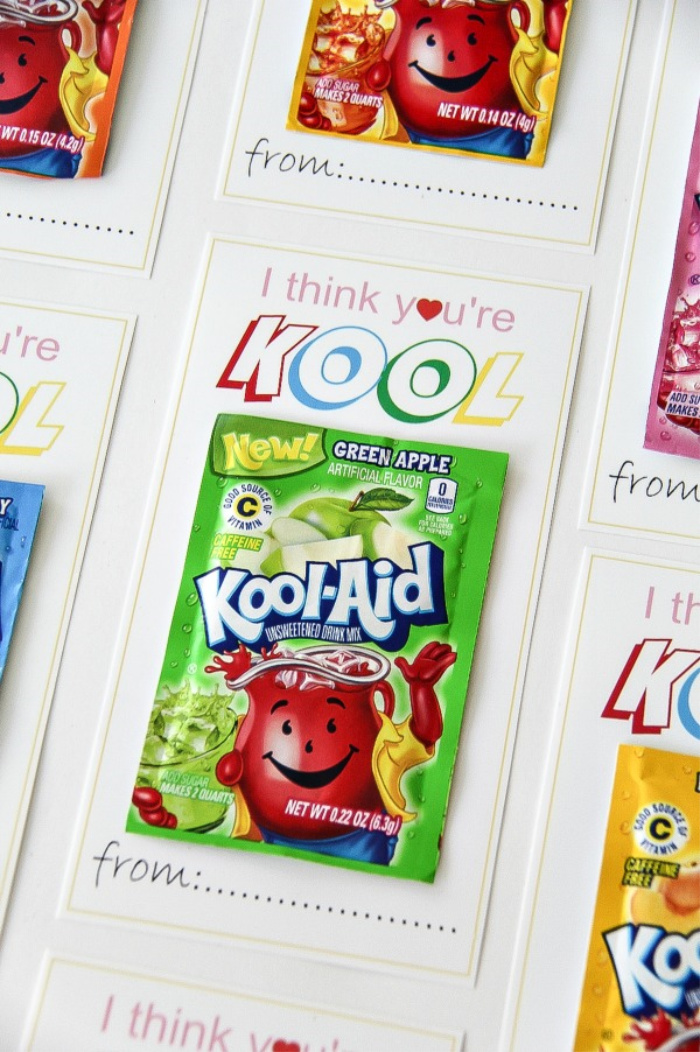 I made these years and years ago for the kids to hand out one year for Valentine's Day. They still enjoy Kool-Aid every once in a while as a special treat, especially at parties. Grab the free I Think You're Kool printable and put a little color in someone's day.
LEGO Heart Necklace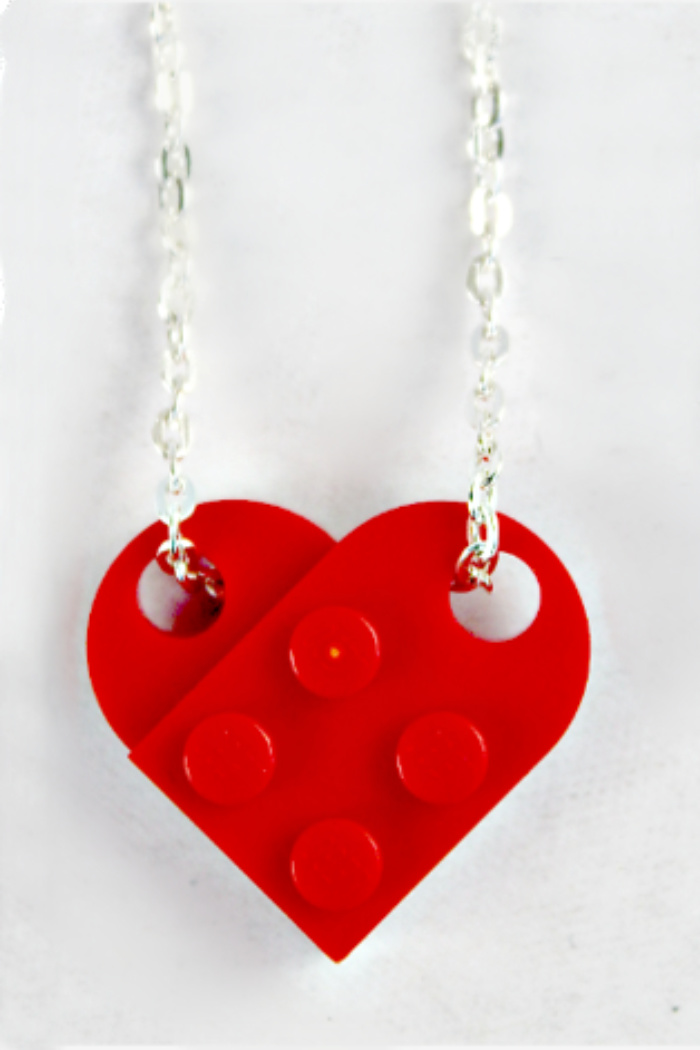 Surprise your LEGO lover with this handmade LEGO heart necklace this Valentine's Day.
Valentine's Day Fairy Bread
This edible Valentine's Day Fairy Bread gift is made completely with love in mind. Wrap them in parchment paper or pop them into a little ziploc bag and into a gift bag, or pop a tray out in the classroom for everyone to enjoy during the class party.
Please pin this post for later: