If you are looking for fun family movie night activities to do with the kids, then check out these activities, printables, fun food, and crafts.
Whether you are looking for boredom busters for kids, summer or spring break activities, rainy day indoor fun, or you're just stuck at home you need these.
Pick your favorite family movie and make an entire day of fun around it.
Make fun treats together as a family
Do a craft project together
Print out free printables that will keep the kids busy cutting, coloring, and pasting for hours
Read the books together that inspired the movie you are going to watch
The Lorax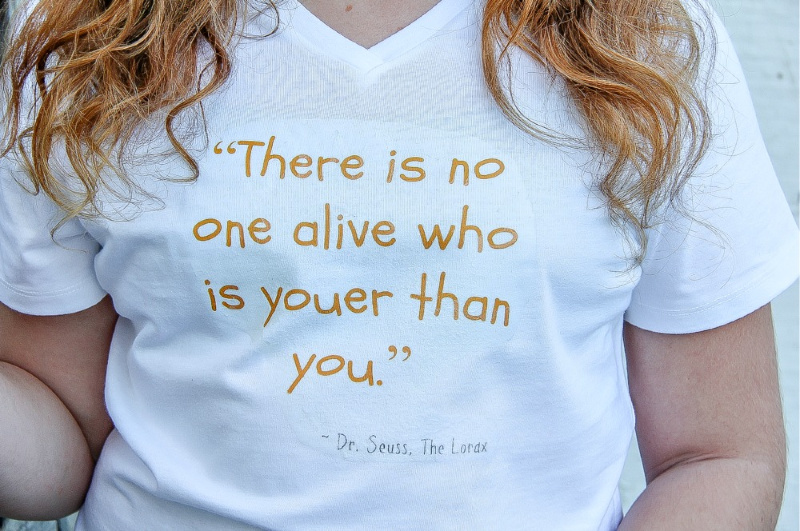 Grab a copy of The Lorax movie along with the book, then make some of these fun projects for a whole day of fun.
The Wizard of Oz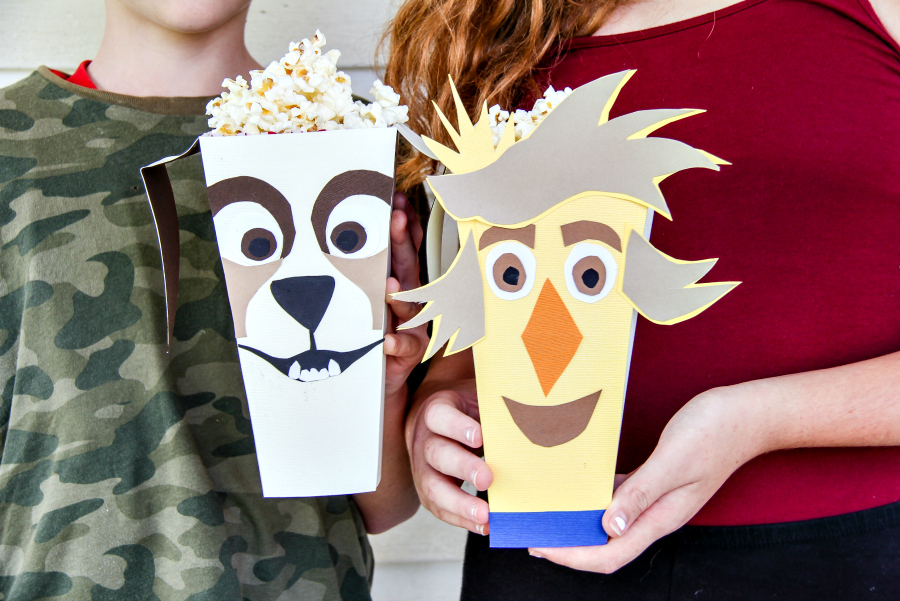 The Wizard of Oz is a classic movie that every family should watch together. This would make another fun day full of activities when you grab the book, the movies, and make these fun projects.
Paddington
Who doesn't love Paddington? That bear just pulls at the heartstrings. Grab your favorite Paddington books and go on an adventure with the Paddington movies, and don't forget these fun craft projects and printables too.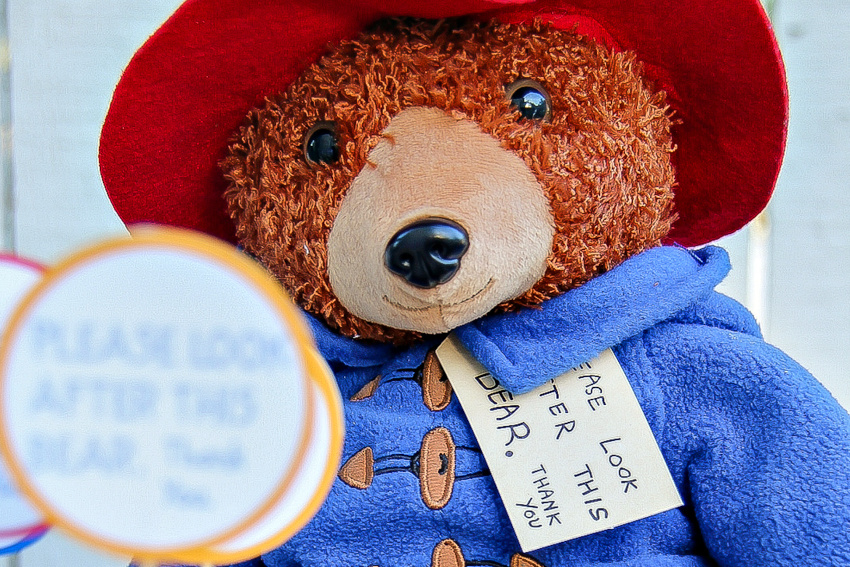 Despicable Me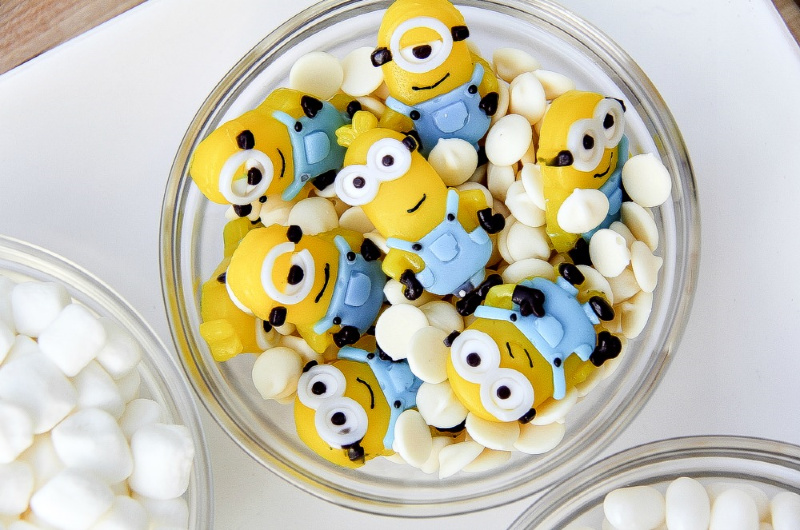 You could have an entire movie-watching day just with the movies alone. But, let's make it fun with these activities too.
Early Man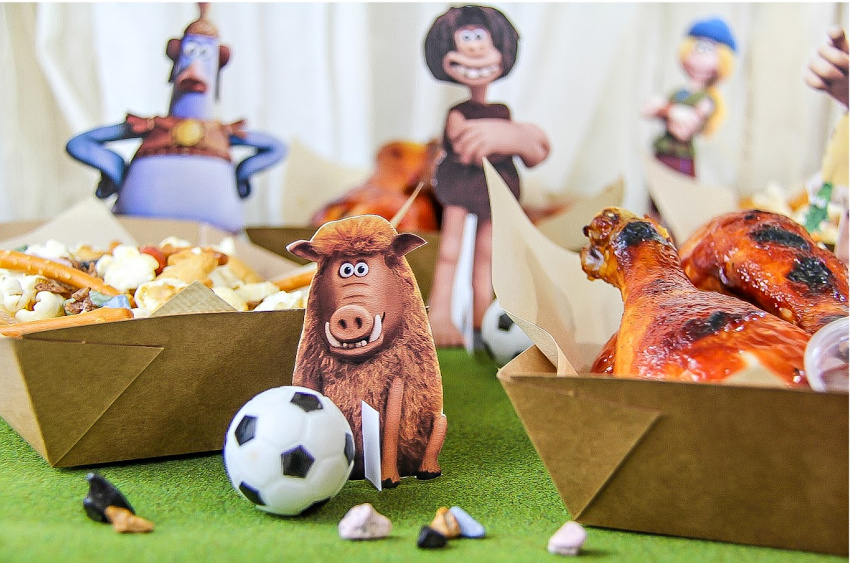 Go back in time with the Early Man movie and enjoy these fun treats and free printable activity pages that will keep the kids busy for hours.
The Little Mermaid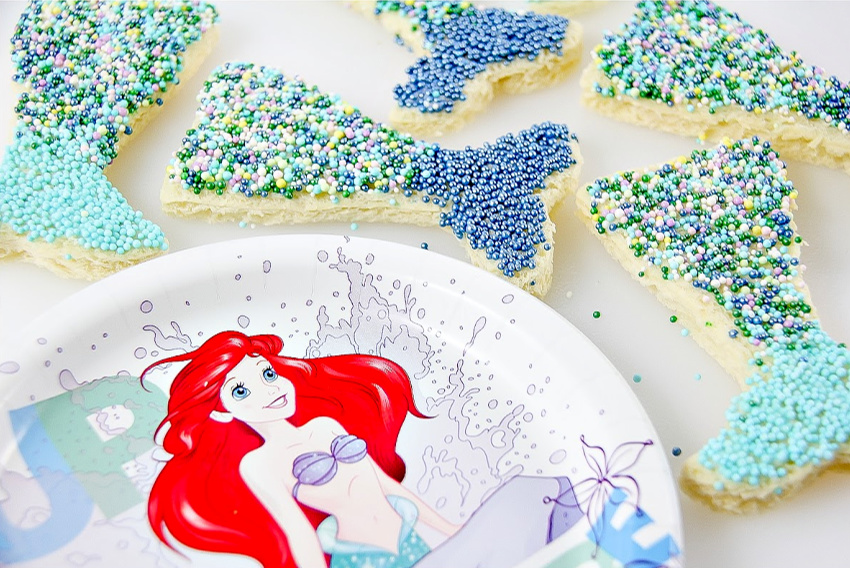 Let's go under the sea and spend a day with our favorite mermaid, Ariel. Grab your favorite Ariel books, movies, and make these fun treats together.
How To Train Your Dragon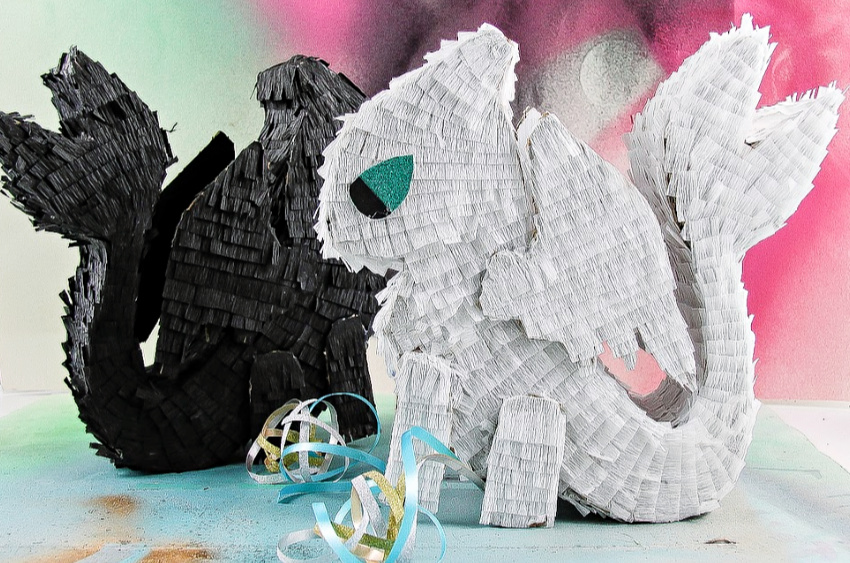 Settle in for a How To Train Your Dragon movie marathon with these fun crafts and treats.
The LEGO Movie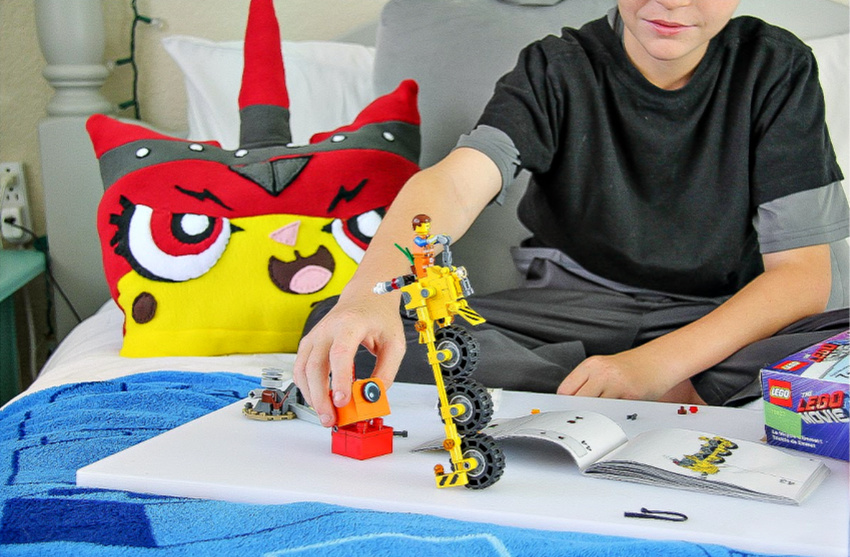 If you've got a LEGO lover in your house then you are going to love these fun LEGO-themed treats and crafts perfect for a LEGO movie day.
Finding Nemo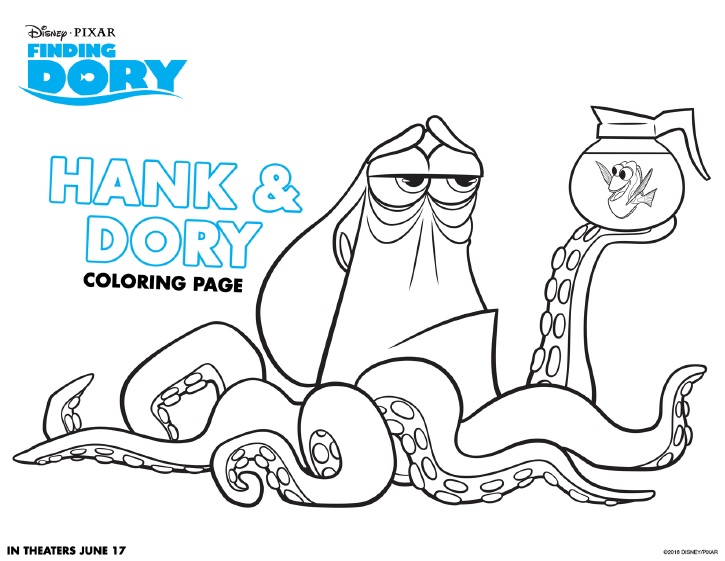 You know you need a double feature of Finding Nemo and Finding Dory. Kids love these movies and there are so many fun activities you can do for a day filled with under-the-sea fun.
Hotel Transylvania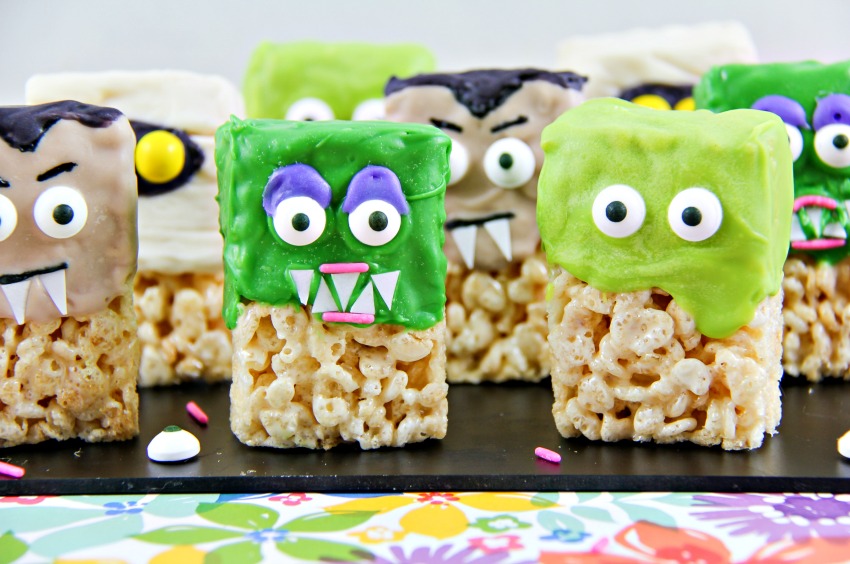 Go on a movie marathon journey with Dracula and his monster friends. Don't forget some fun treats and activities too.
Please pin this post for later: